About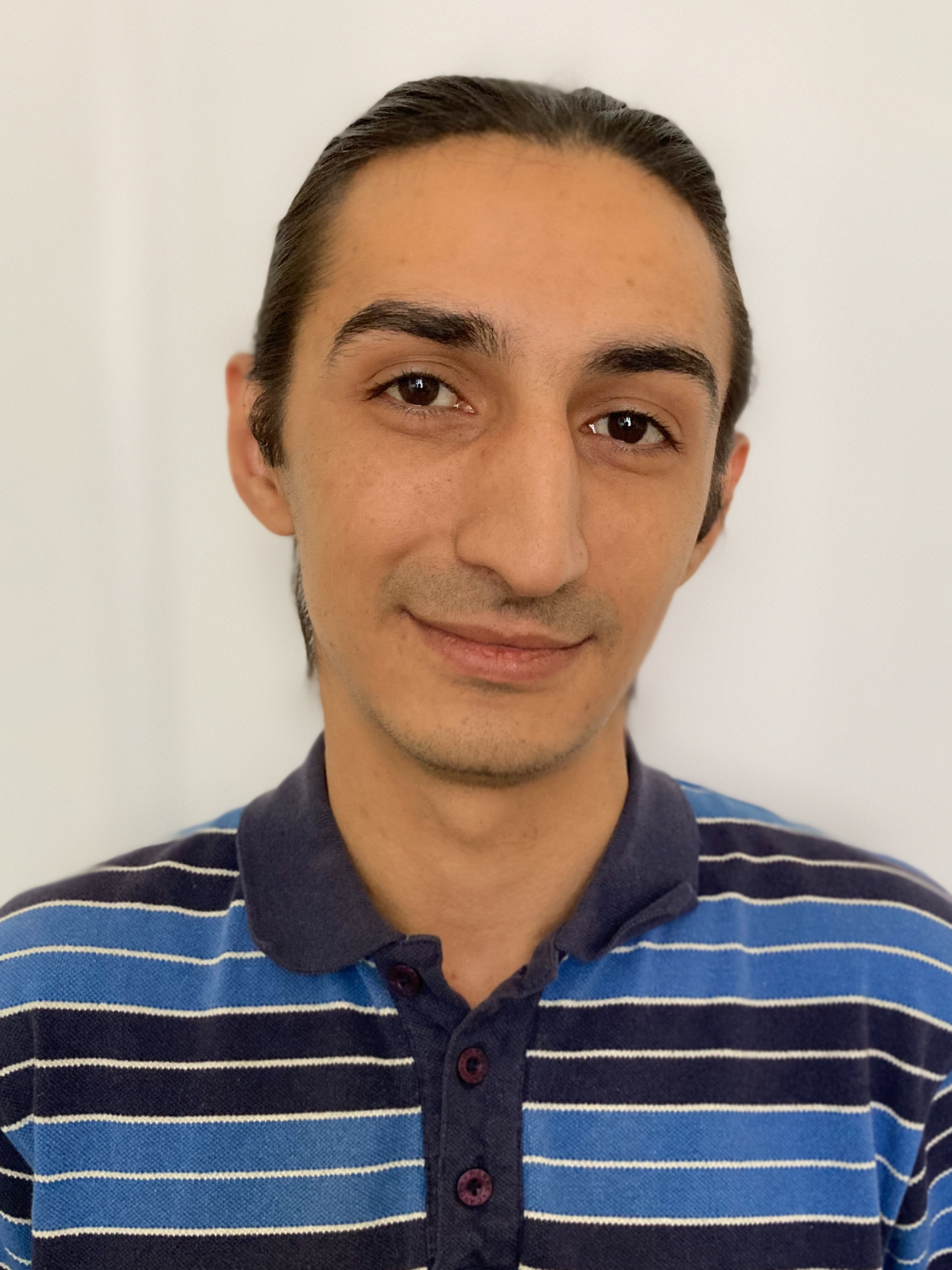 Biography
Adrian is a Computer Scientist with a master in Artificial Intelligence and Distributed Computing, both qualifications awarded by Universitatea de Vest din Timișoara. Adrian pursued a double degree PhD program, awarded by Universitatea de Vest din Timișoara and Universita di Pisa.
Teaching Subjects:

Programming I, Programming II, Programming III, Algorithms and Data Structures, Big Data Technologies

Office:

045B

Building:

Bd. Vasile Pârvan, no. 4
His thesis investigated three aspects of decentralized Clouds: service definition and composition, resource management, and application orchestration. His main teaching subjects are: Programming (C/C++, Python, Java) and Data Structures.
Adrian was awarded a "Best Paper" award at the Blockchain Computing an Applications Conference, a NESUS Short Term Scientific Mission grant at University of Mancester in 2018, an IBM BSRE (Best Student Recognition Event) Certificate in 2014, and was present 4 years in a row (2012-2015) at ACM ICPC SEERC (South-Eastern-European leg at the collegiate programming contest) in Bucharest.